Racer parts support, in stock;

Raceiver radios, American racer & Hoosier tires, Eagle wings,

Bailey chassis components, Hans safety,

QA1 shocks, and Schroeder torsion bars, Crow Safety Gear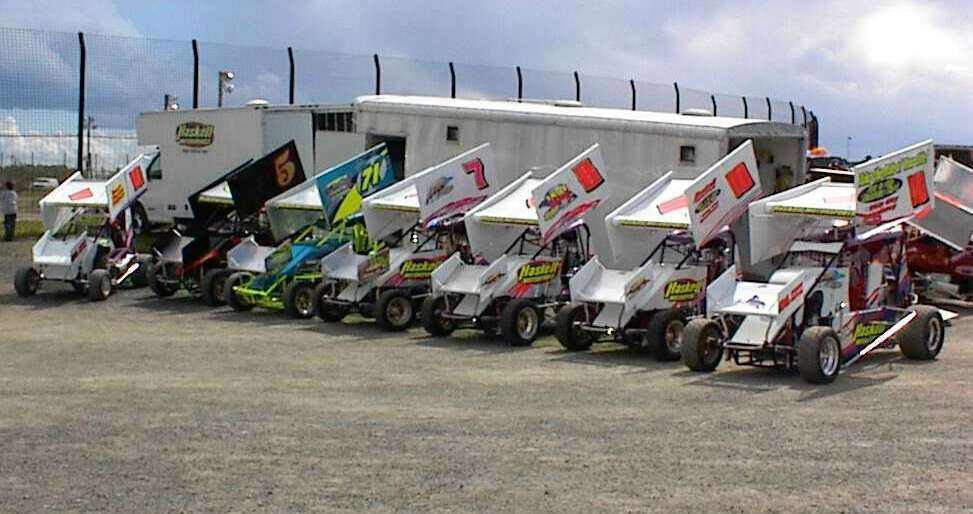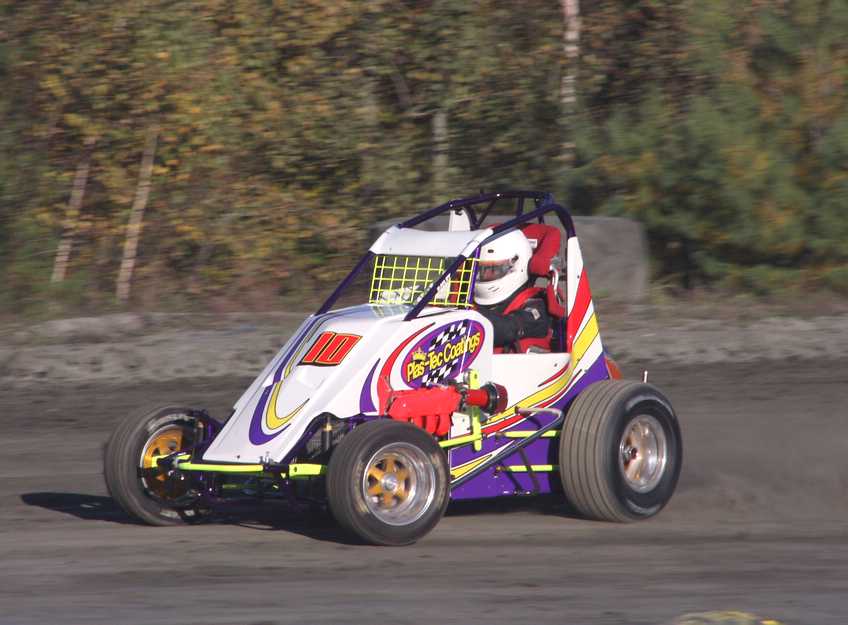 Randy Cabral

gets up to speed at Bear Ridge

This car is FOR SALE turn key ready to race!

The 2016 racing season is just about here.

Call today for your chassis updates & repair.

Don't wait until opening day.

Tags;

race car rental, bailey chassis, Haskell Racing, chassis repair, chassis update, welding, safety equipment, hans device, t/q racing,

race cars for sale, bear ridge speedway, midget race cars, quad 4 race car, mini sprint, lightning sprint, chassis conversions,