Got a HOT motor?

You need a Haskell Super Radiator!

Includes fan and mounting tabs.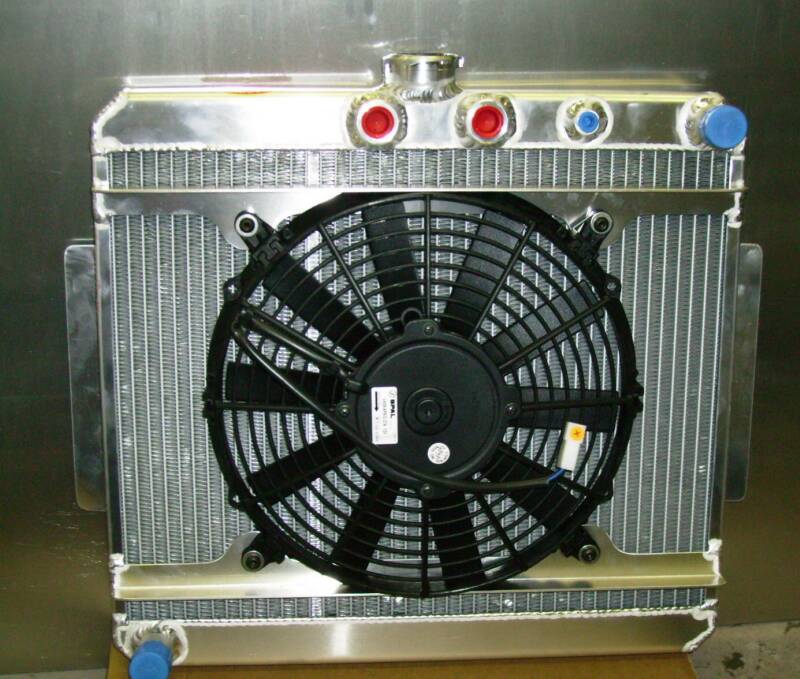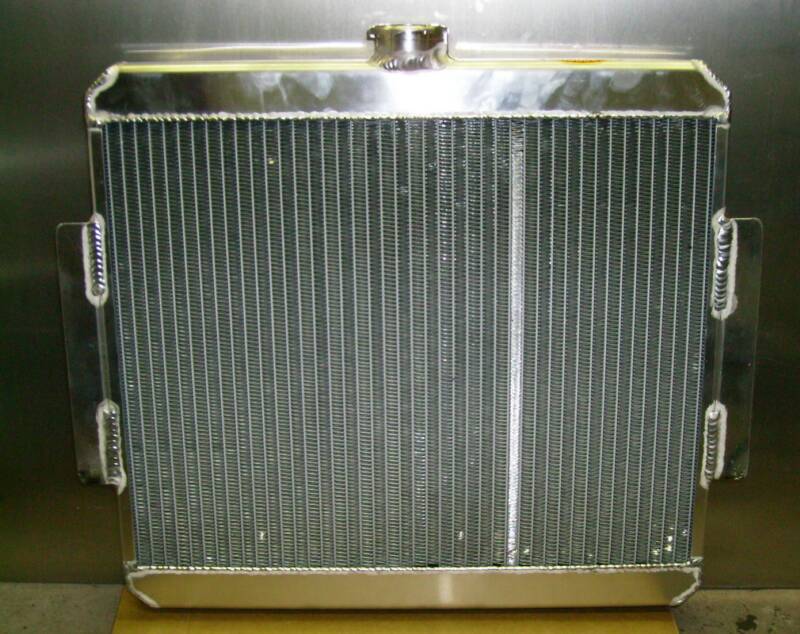 We use these in all of our own cars.

Solve your overheating problems.

Haskell Case Saver

Contain your chain to prevent costly engine damage.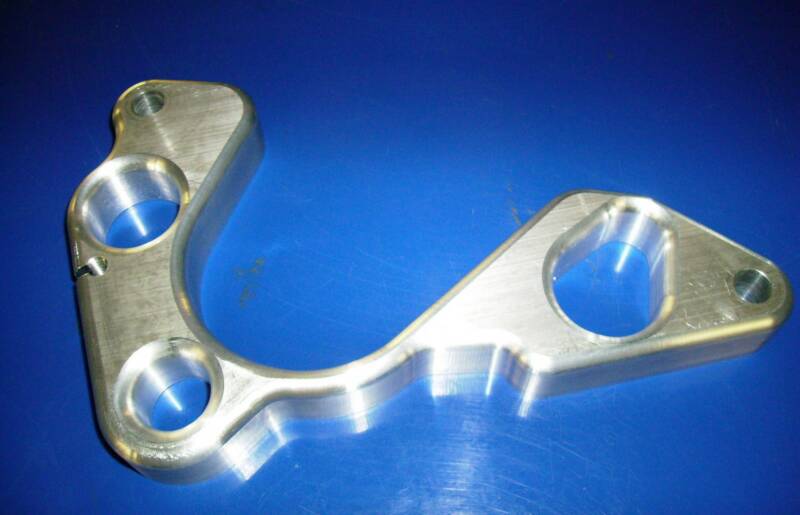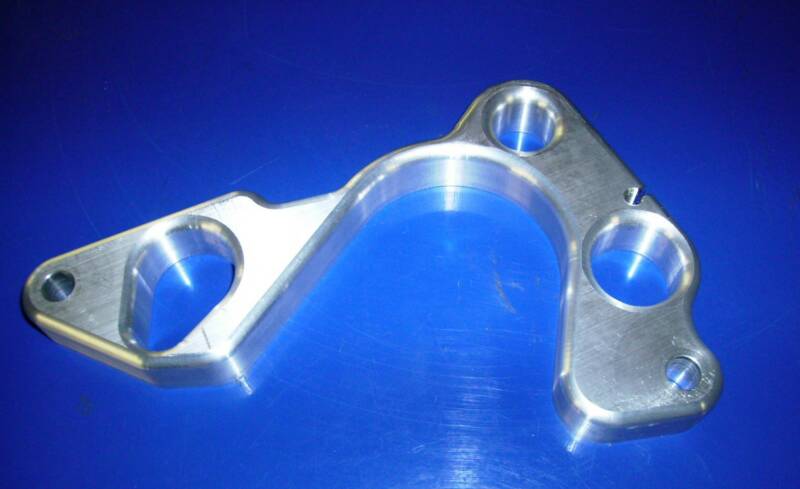 Models for GSXR's and Hayabusa. Clears sprocket, cover, and shifter. Installs on engine mount bolts.


Now you have a local source for your wings!

Now in stock!

Hans Safety Devices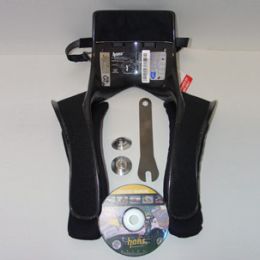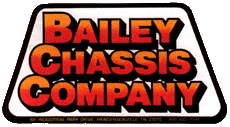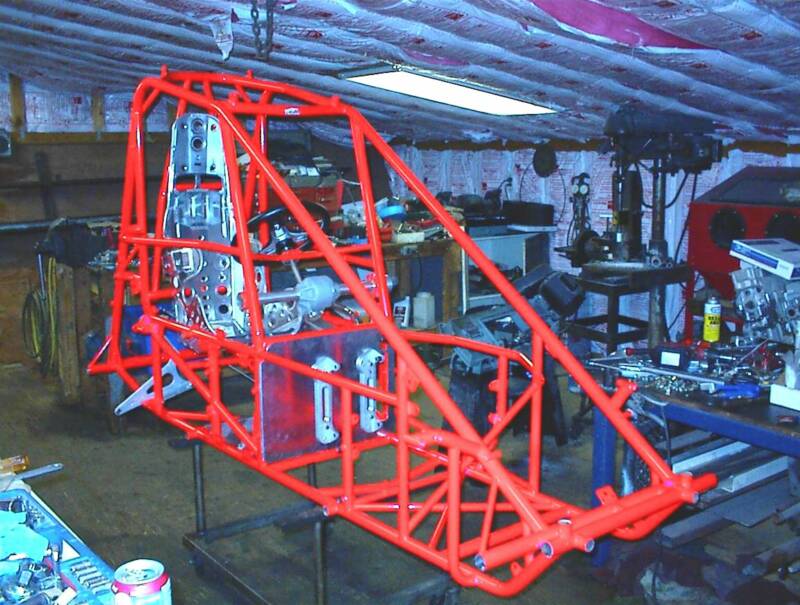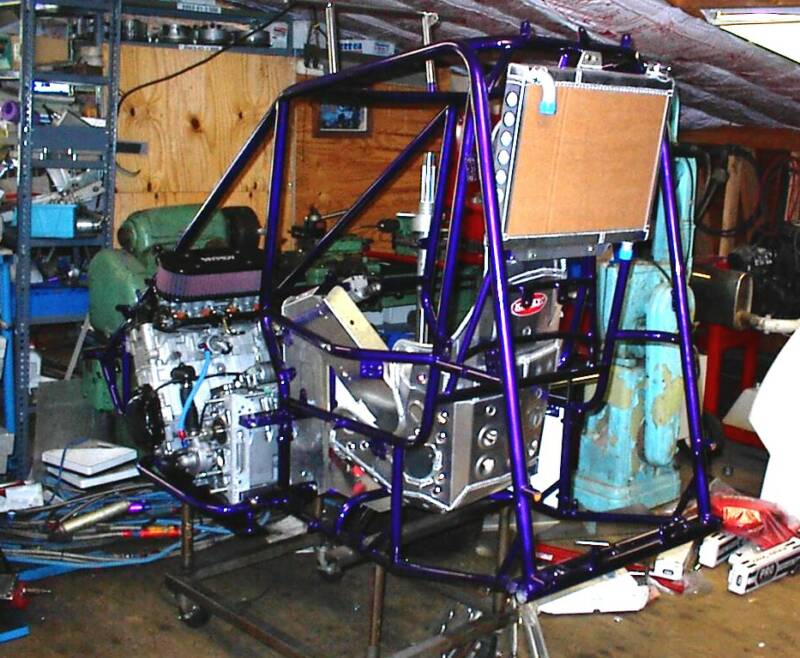 Bailey 600 cc mini sprint

Bailey  Mini sprint / Focus chassis


The best way to get a handle on any track!

.

Dozens of bars in stock, call for your combination.

To Order Parts

413-210-5704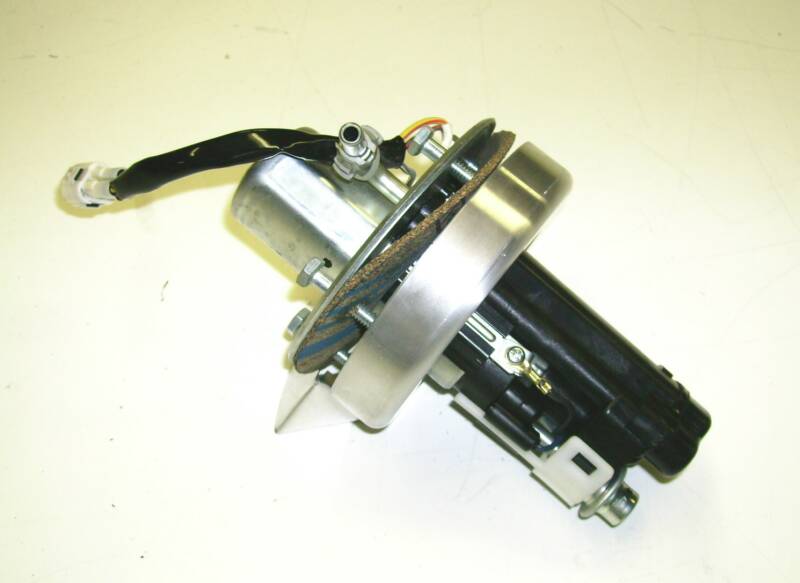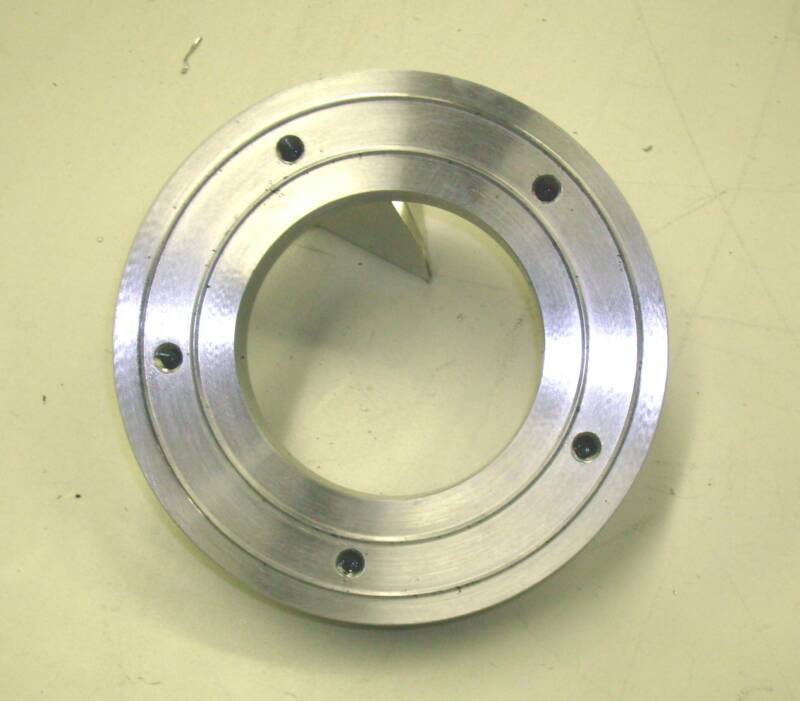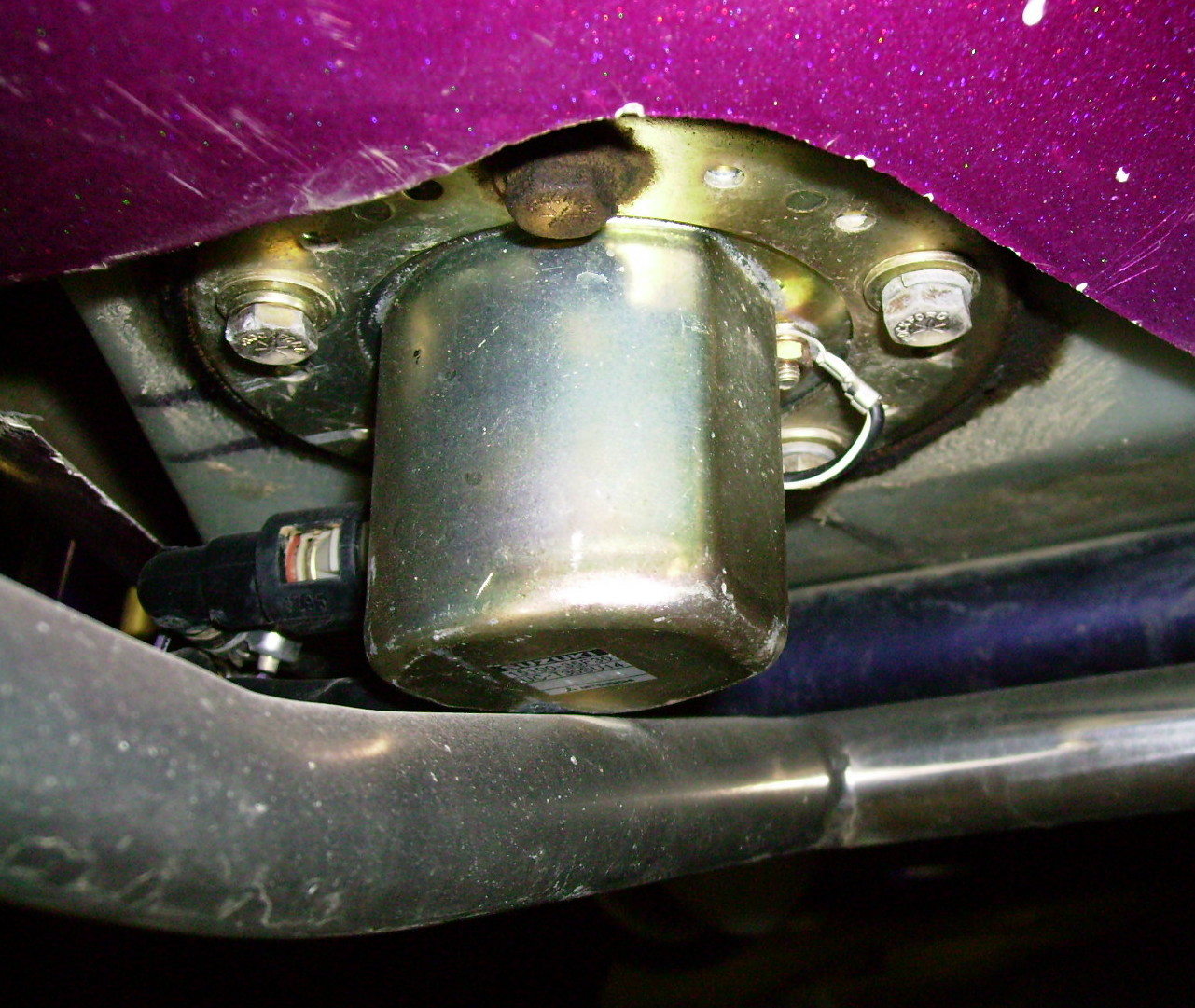 Haskell fuel pump adapter!

Simplify your fuel system with a Haskell

fuel pump adapter ring.

Allows you to mount an OEM GSX R

fuel pump onto your fuel tank.

NEW!!!

Hayabusa clutch cable conversion kit.

Eliminate the hydraulic system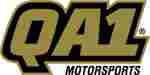 Mark Taylor, Eagle Wing Bailey 750

Rick Stone, Eagle Wing 750

New internal slider format available!

Mill finish, powder coated colors, or polished available!

Completed!

Watch this  Bailey 750 get assembled!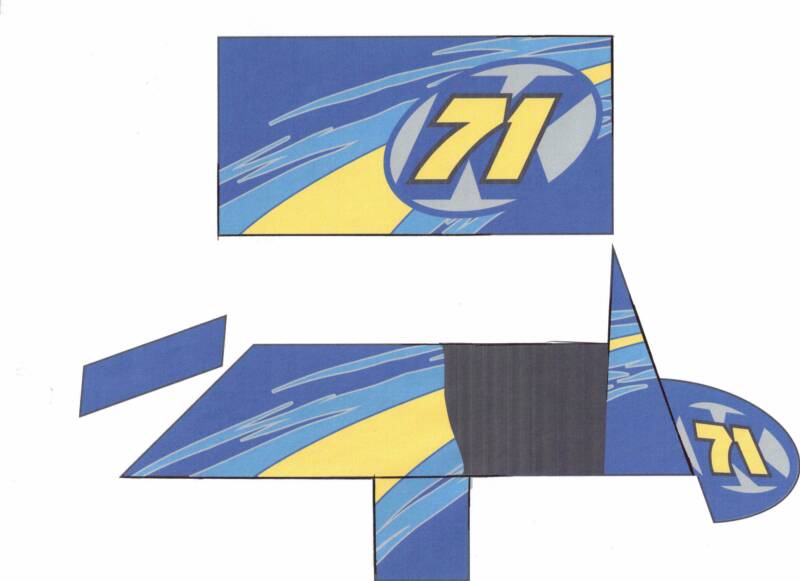 Rob Walendy  Eagle Wing 750

New Item & In Stock!

Ultra Shield Super Seats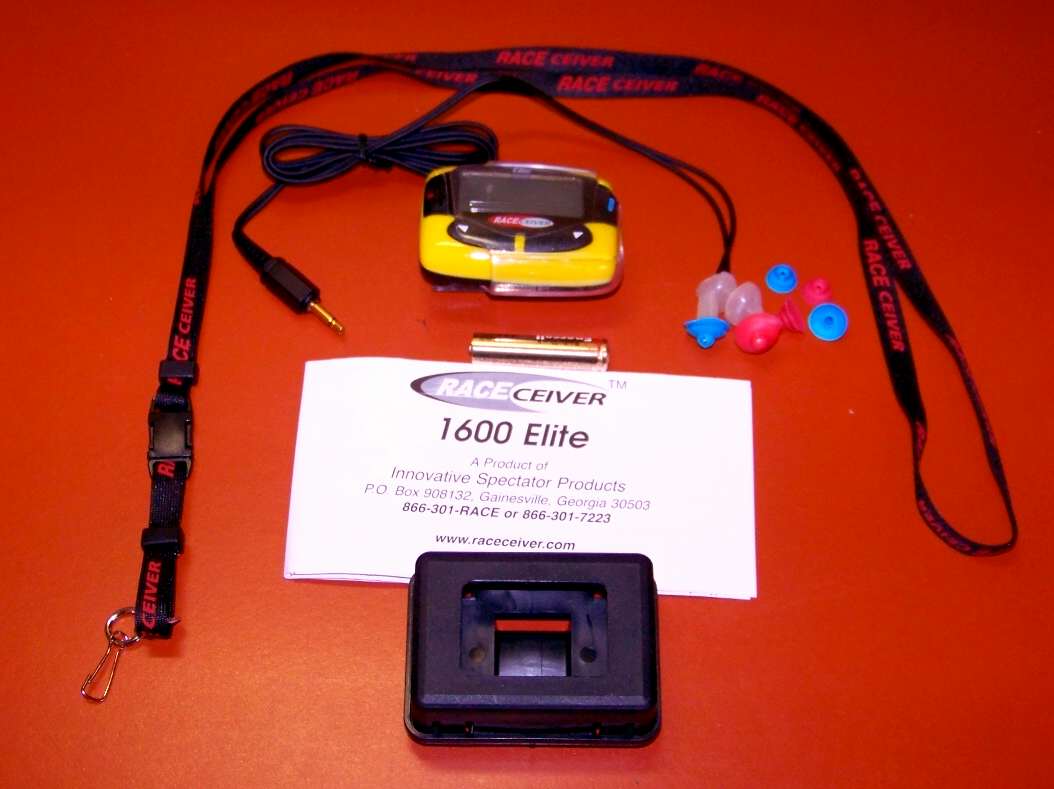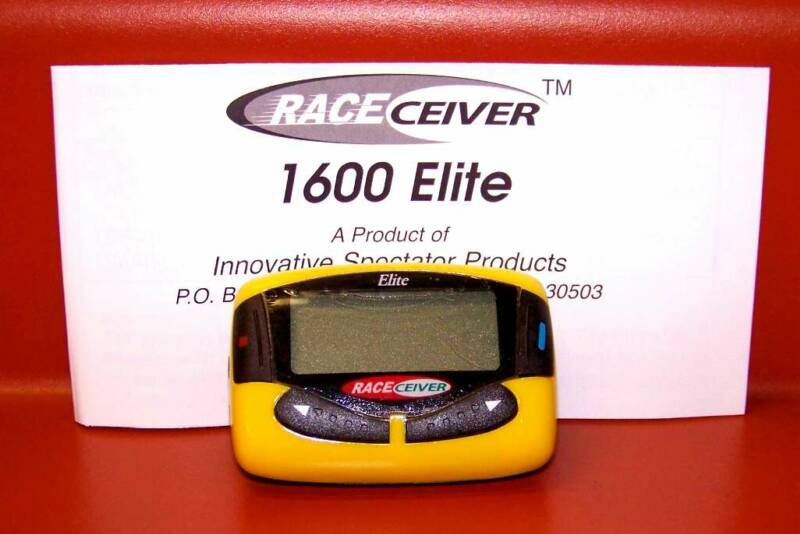 High amperage race battery

Available with carbon fiber case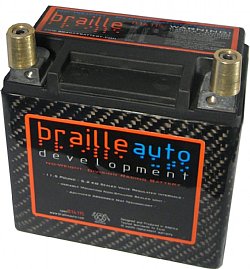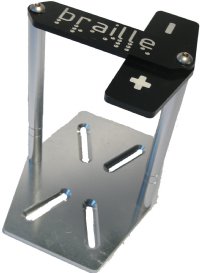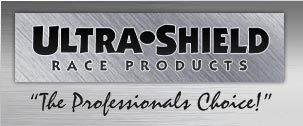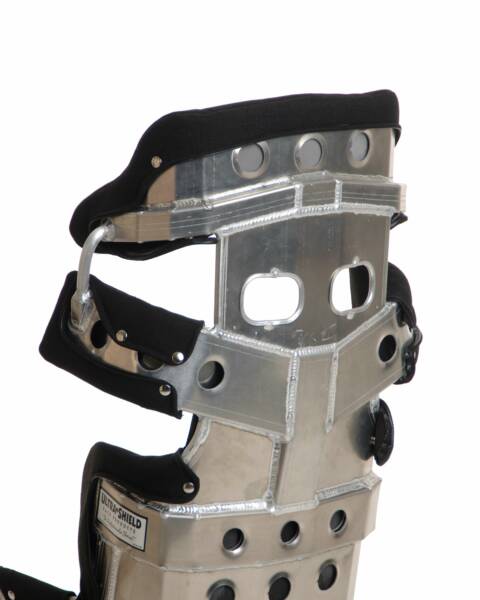 Popular sizes in stock, call today.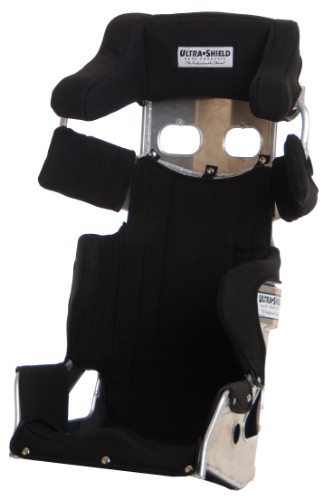 Complete radio solution

1600 Elite receiver

earpiece

lanyard

roll bar mount

belt clip

battery

instructions

In Stock & ready for pick up now!

track frequency;

454.0000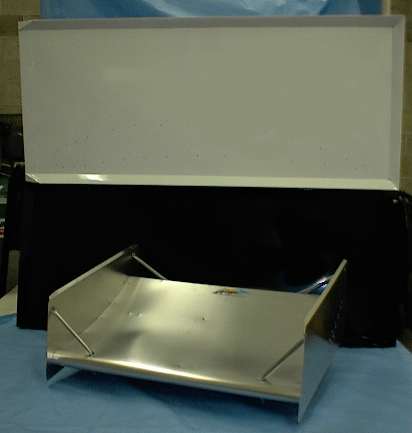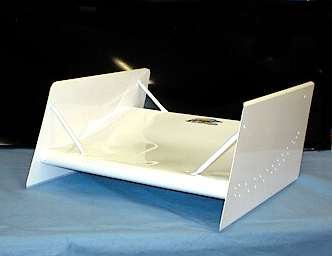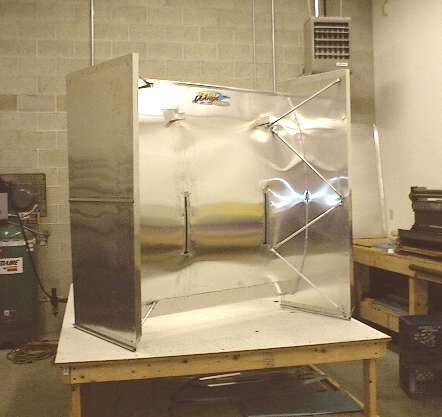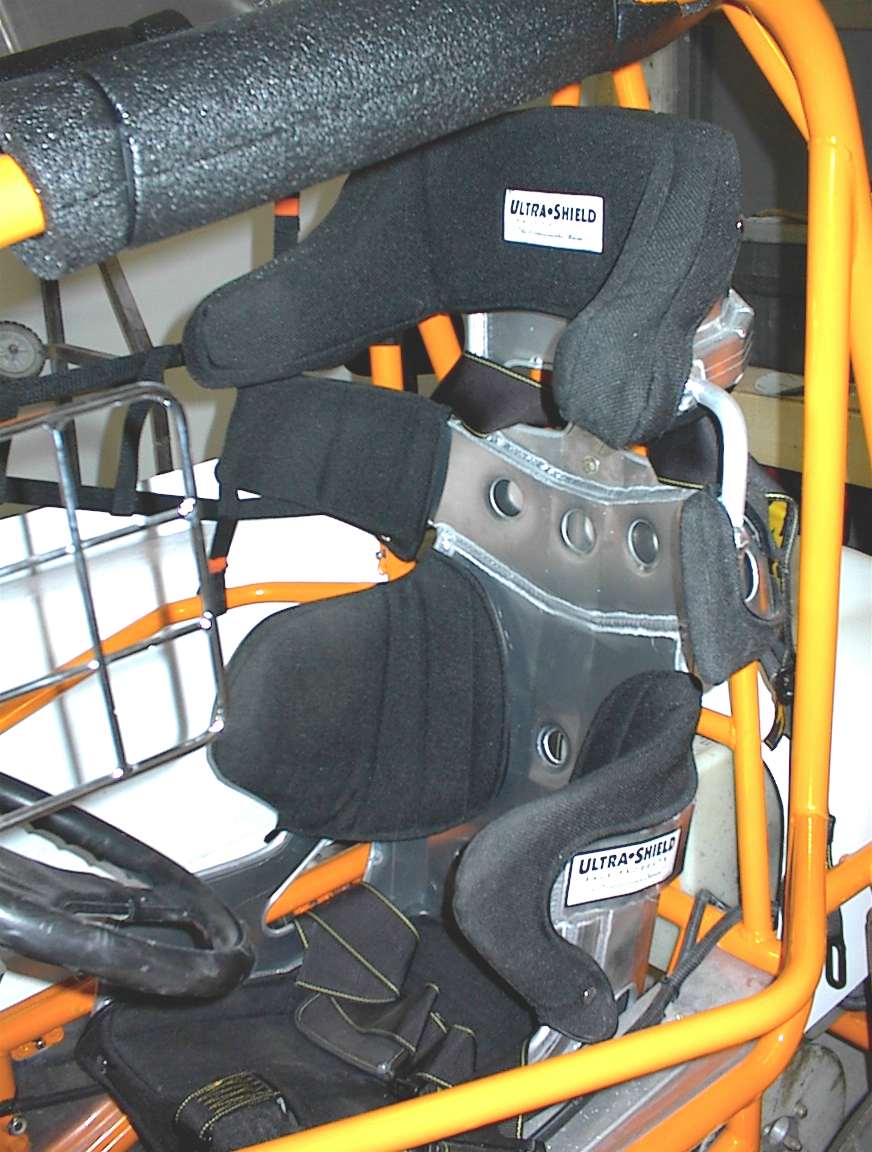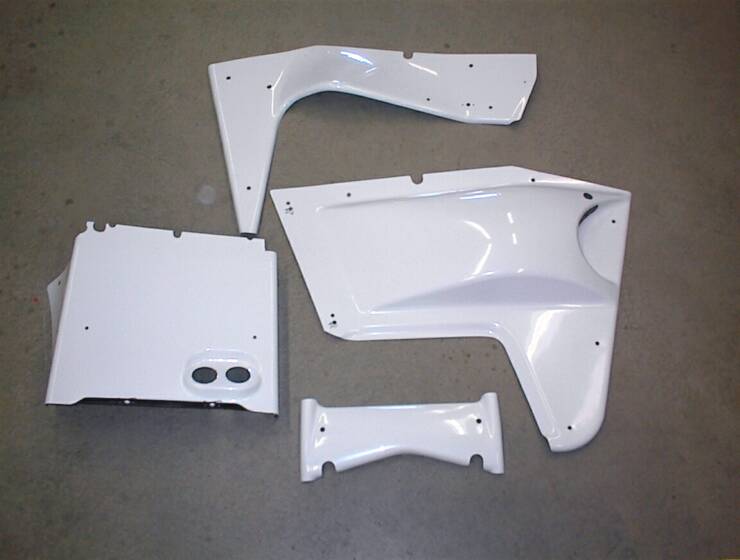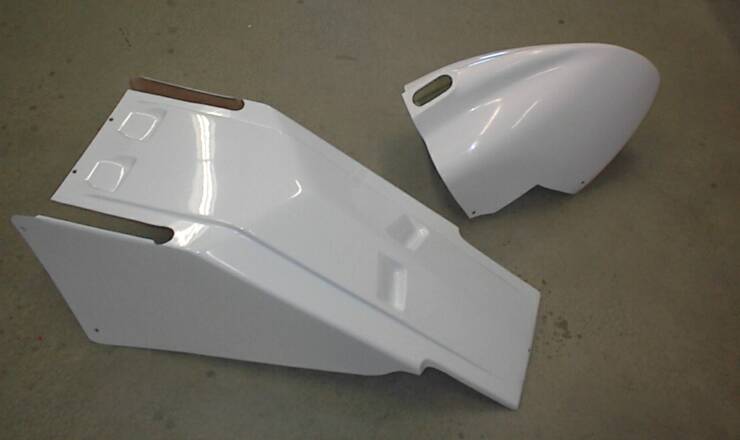 2009 Haskell Bailey body parts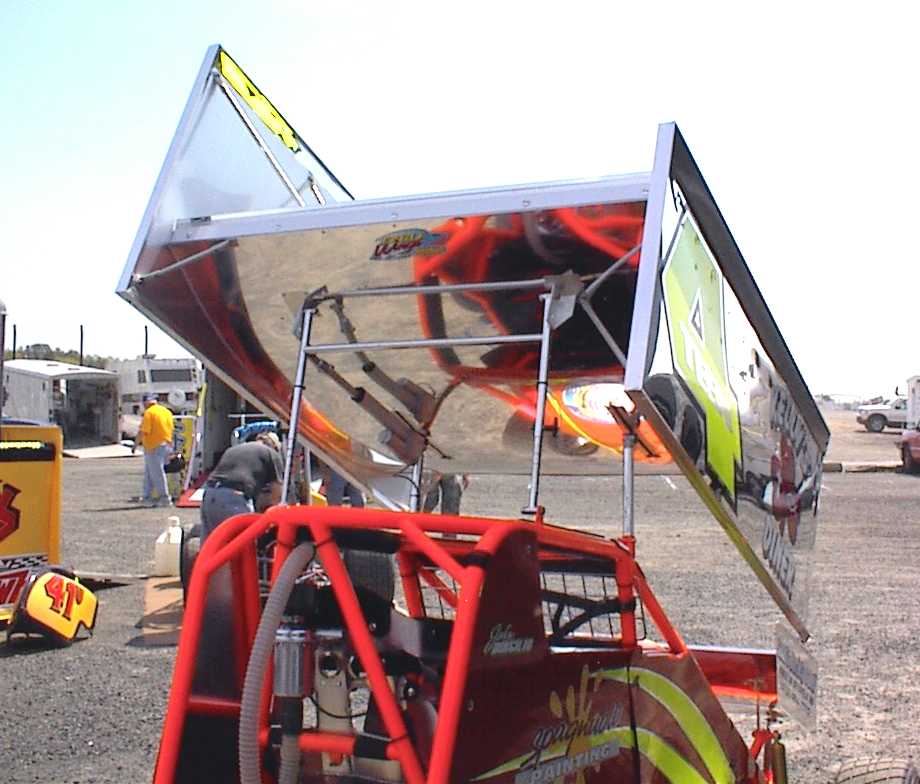 Jon Virgilio, internal slider 4 X 4

                                         Bailey bird cage update kit.

                                              (bird cages, torsion arms, & radius rods are available)

                                             Improve bite on slick tracks.

                                          Call for details!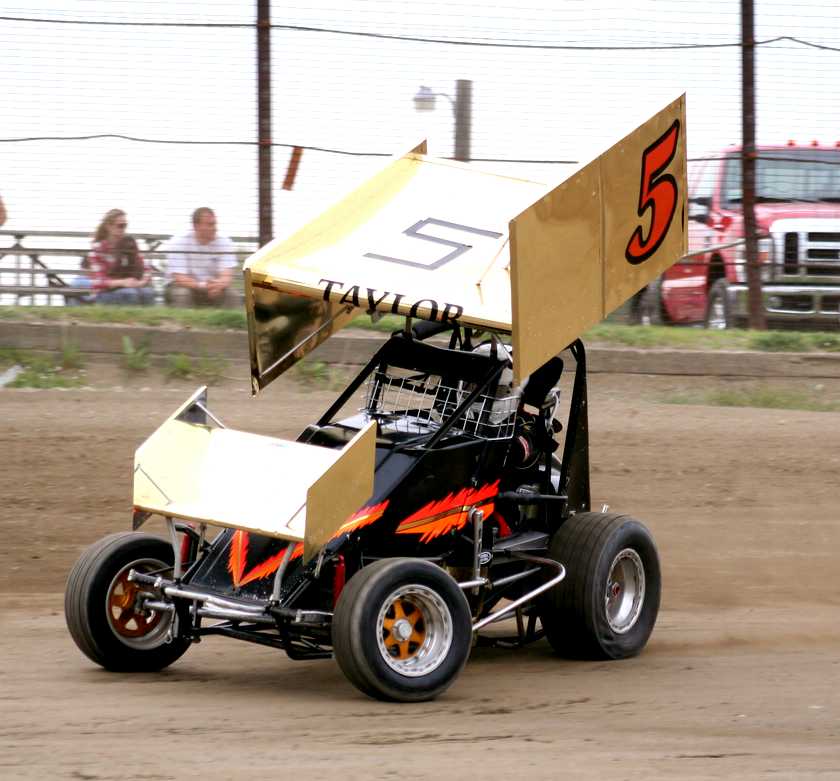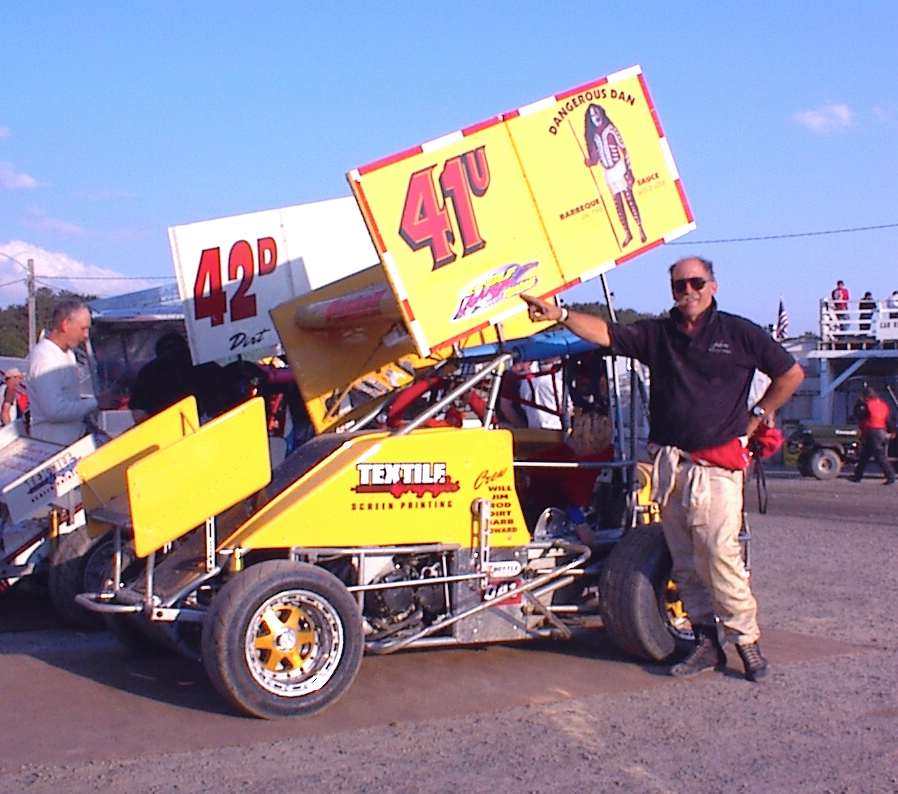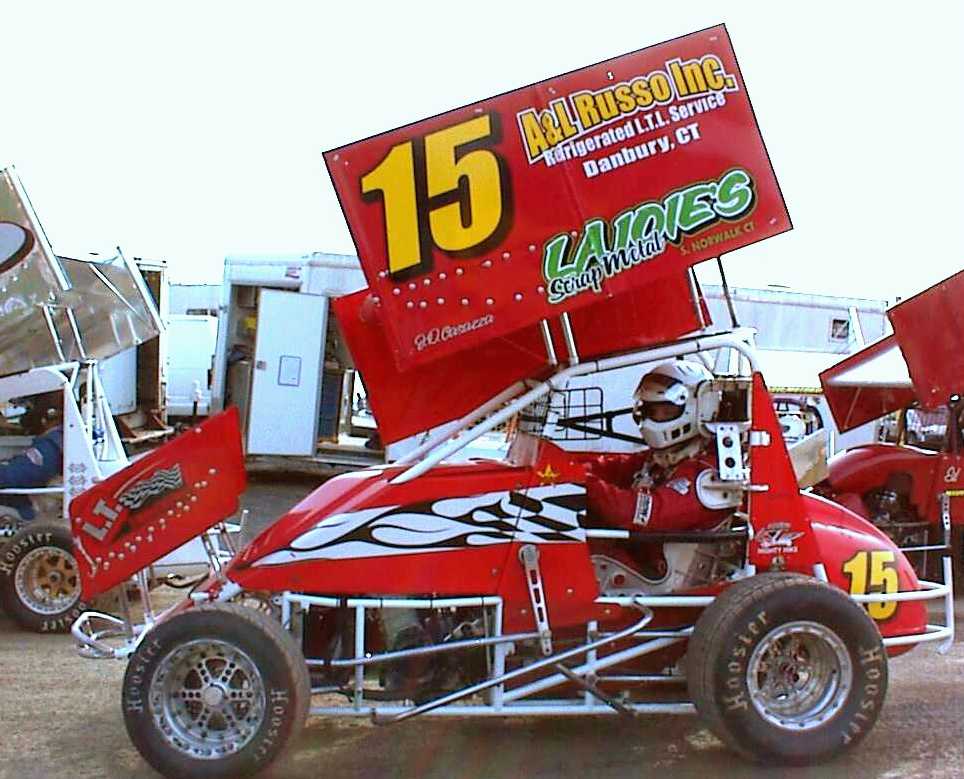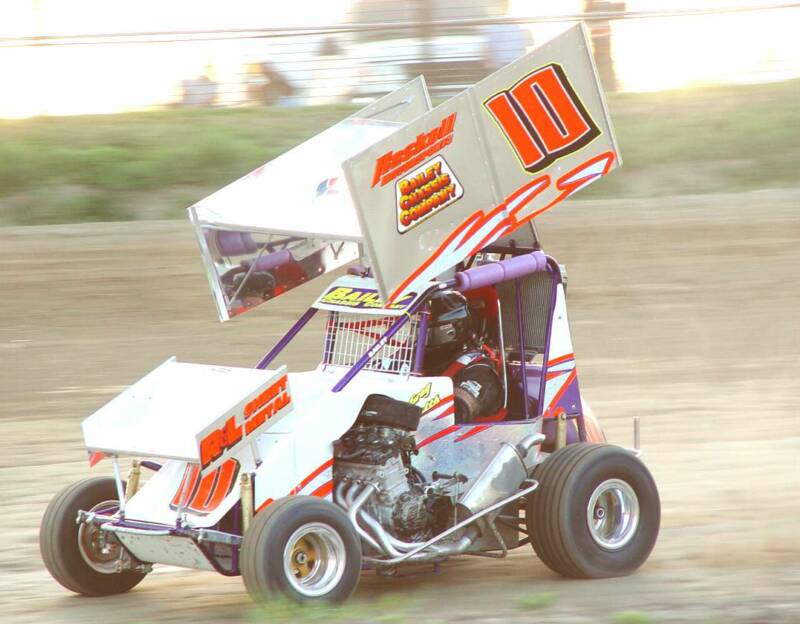 Greg Smith Eagle wing / Bailey 600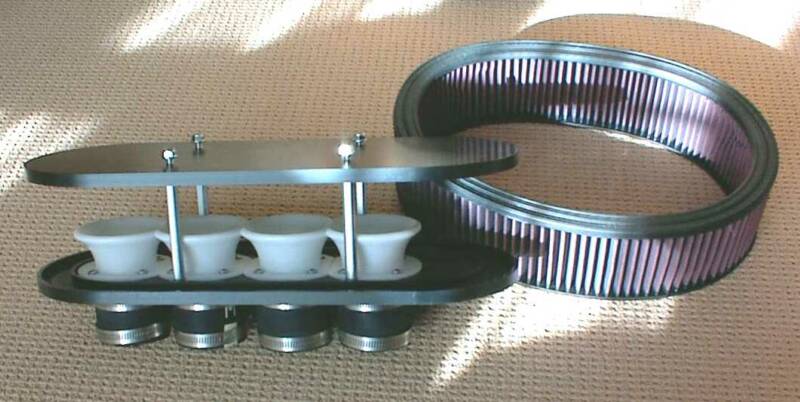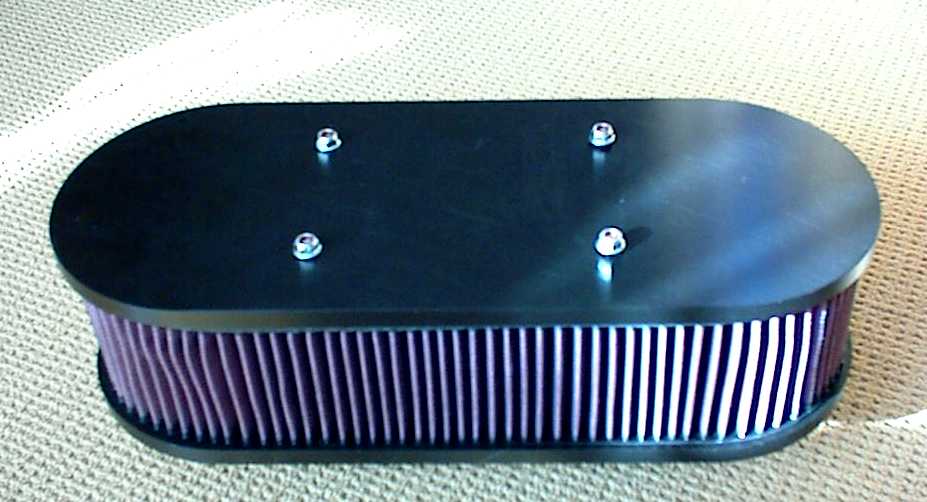 Eliminate your old leaky OEM airbox!

                                                                               Air filter kit, includes K&N filter.

                                                                                 Sized for current GSX-R and 'busa applications

Haskell Motorsports stocks parts and services for these fine products

We can rebuild & re-valve your  shocks

Frame updates, repairs, and full line of suspension parts